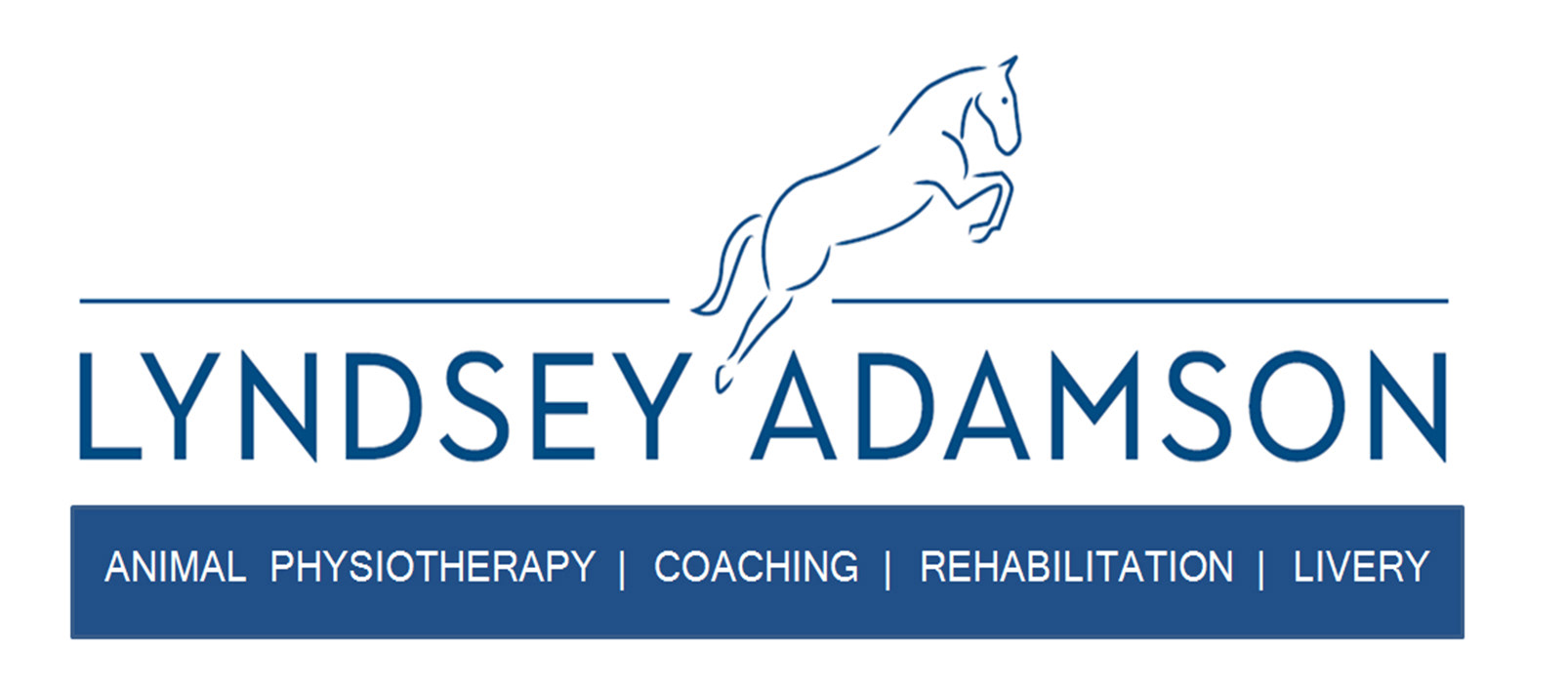 Welcome to Lyndsey Adamson
Pg Dip Vet Phys, BHSII
Veterinary physiotherapist and member of 
International Association of Animal Therapists (IAAT). 
British Horse Society Senior Coach, Accredited Professional Coach
British Dressage Recognised Trainer and Judge.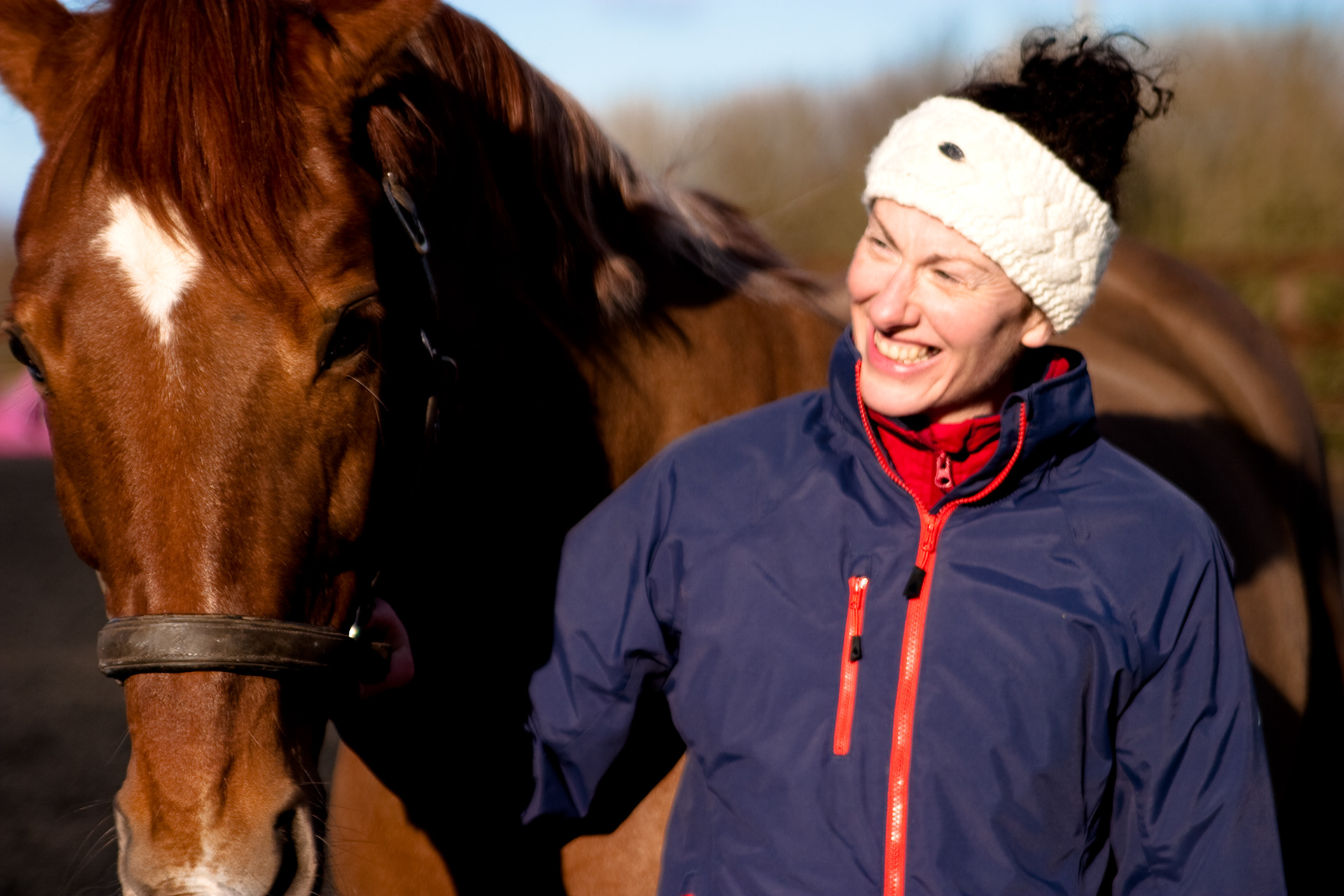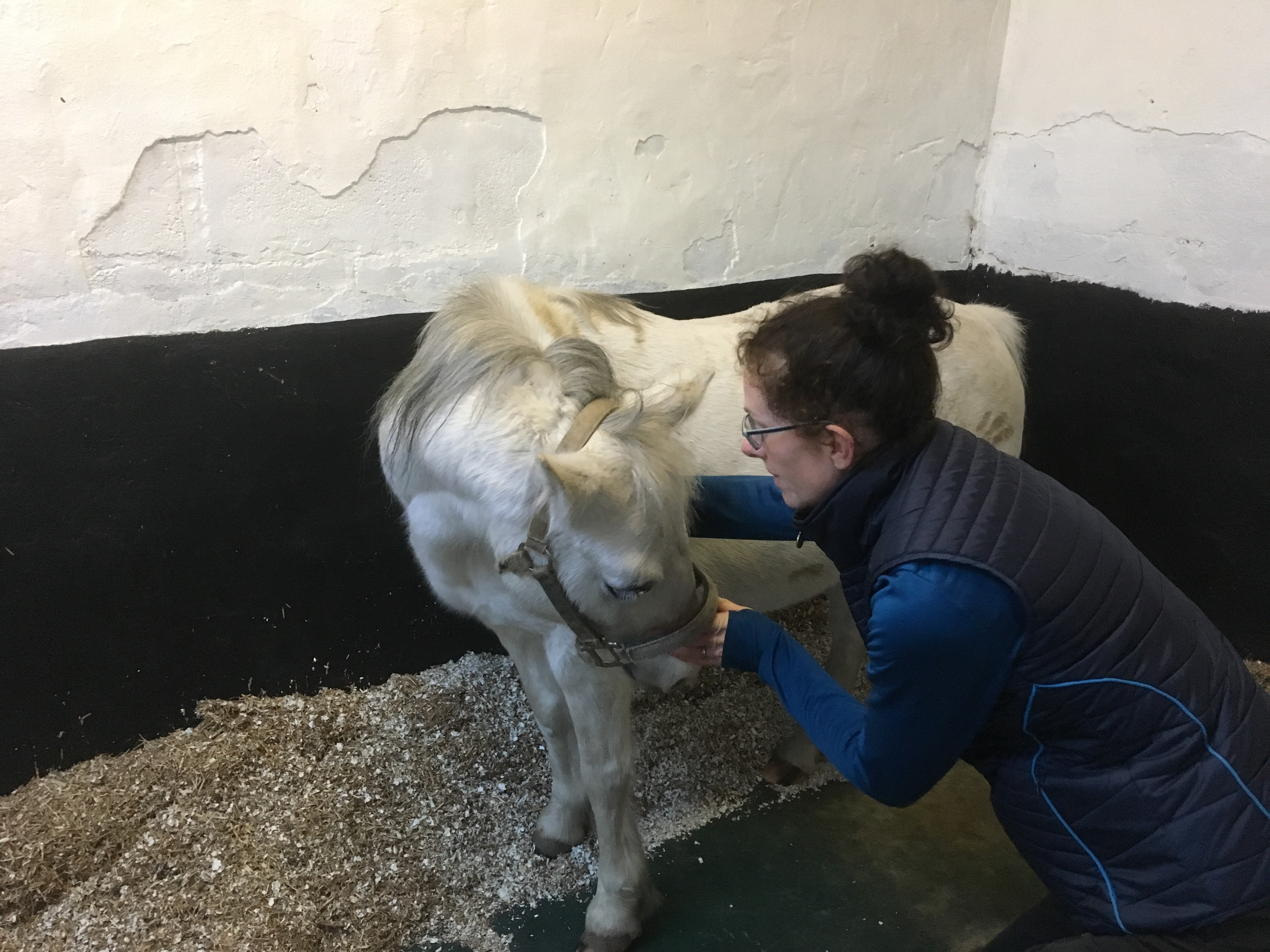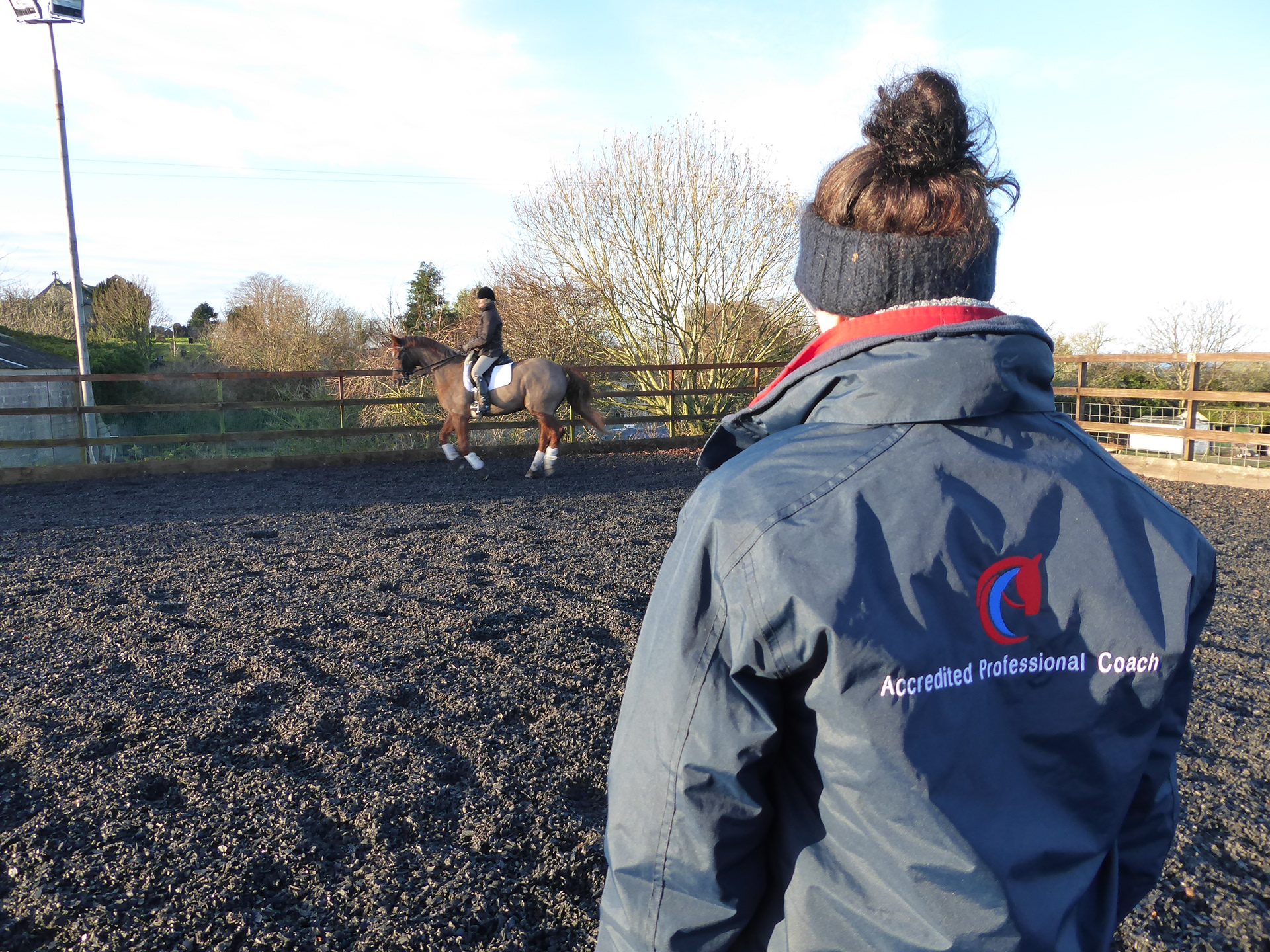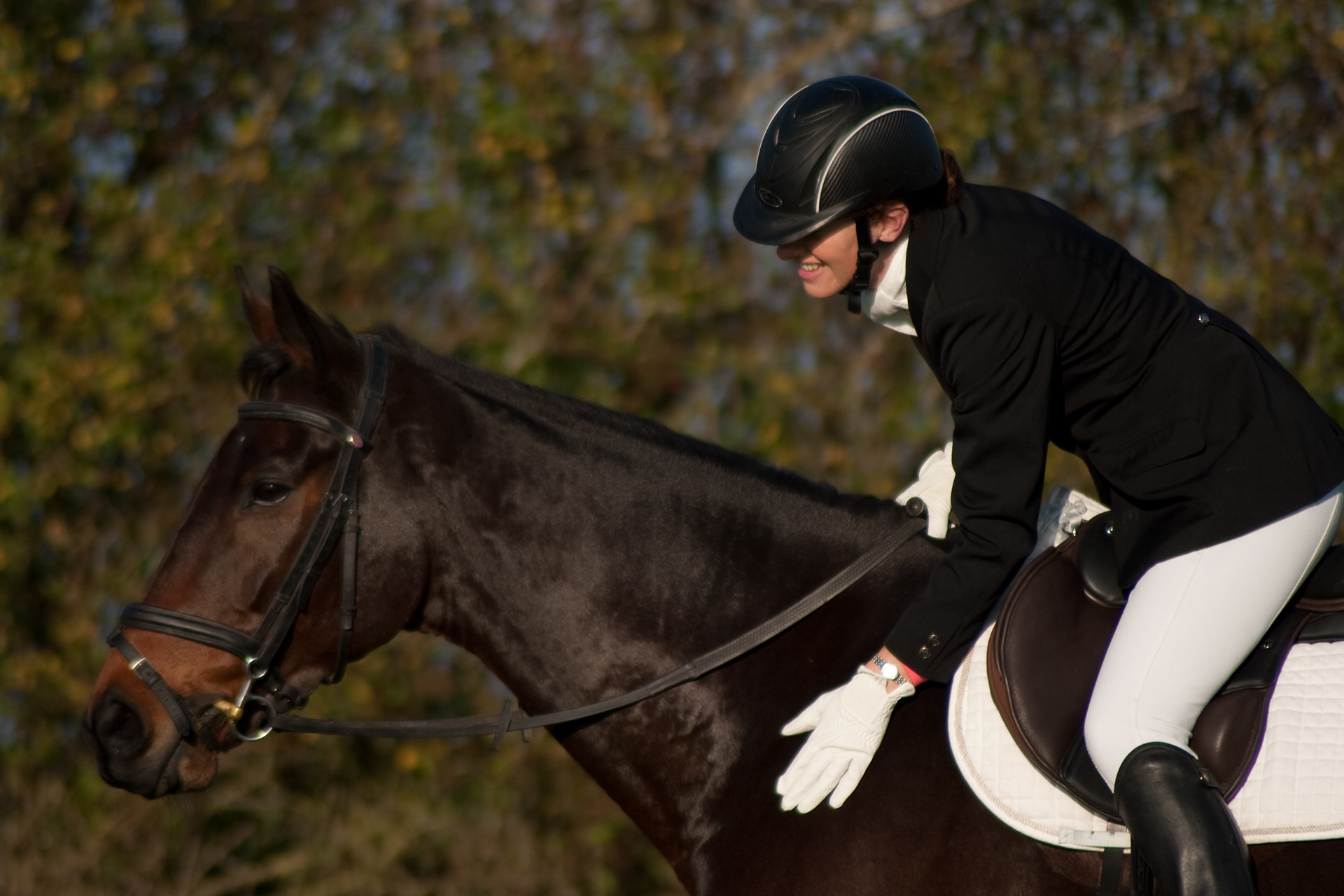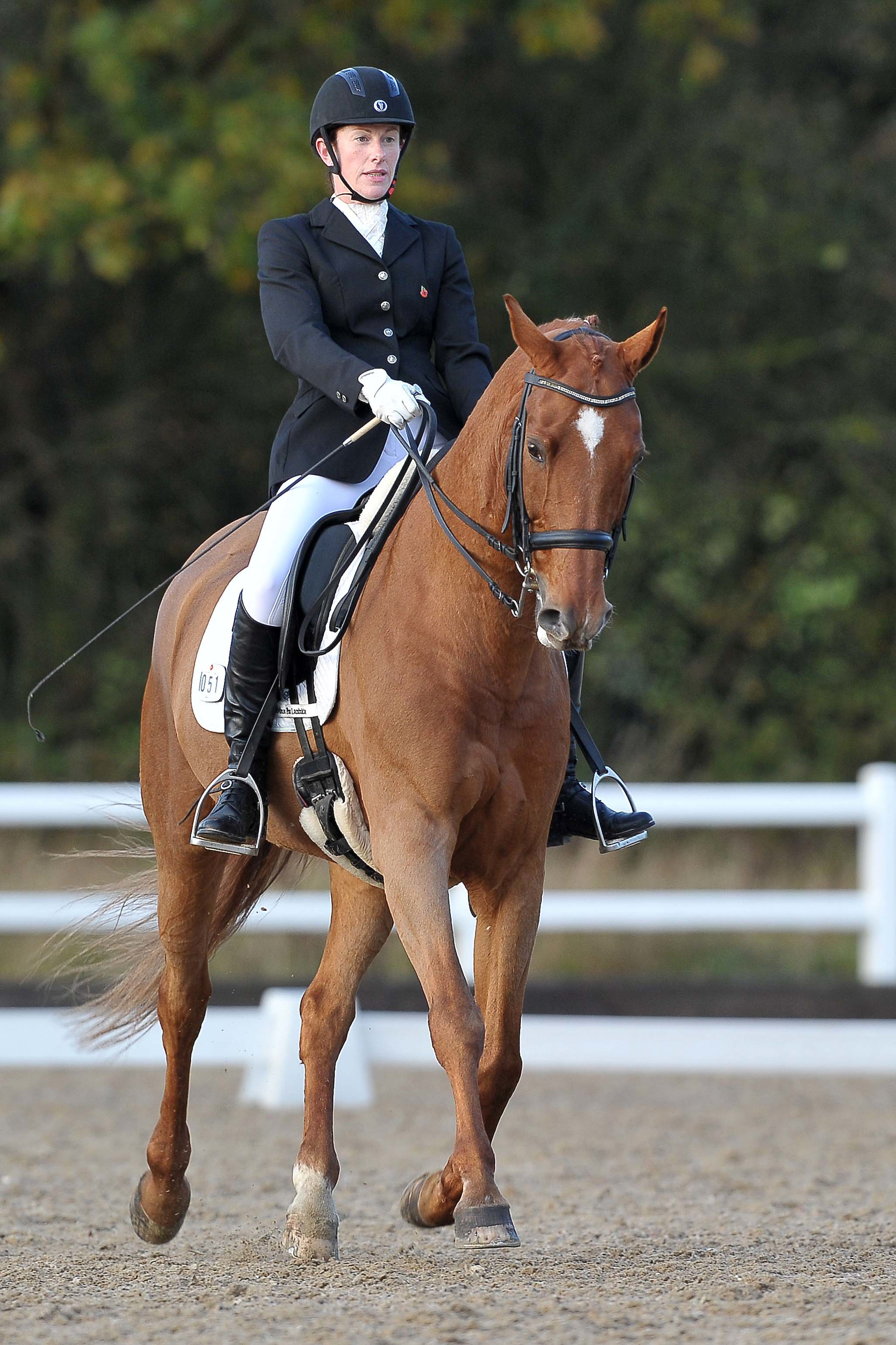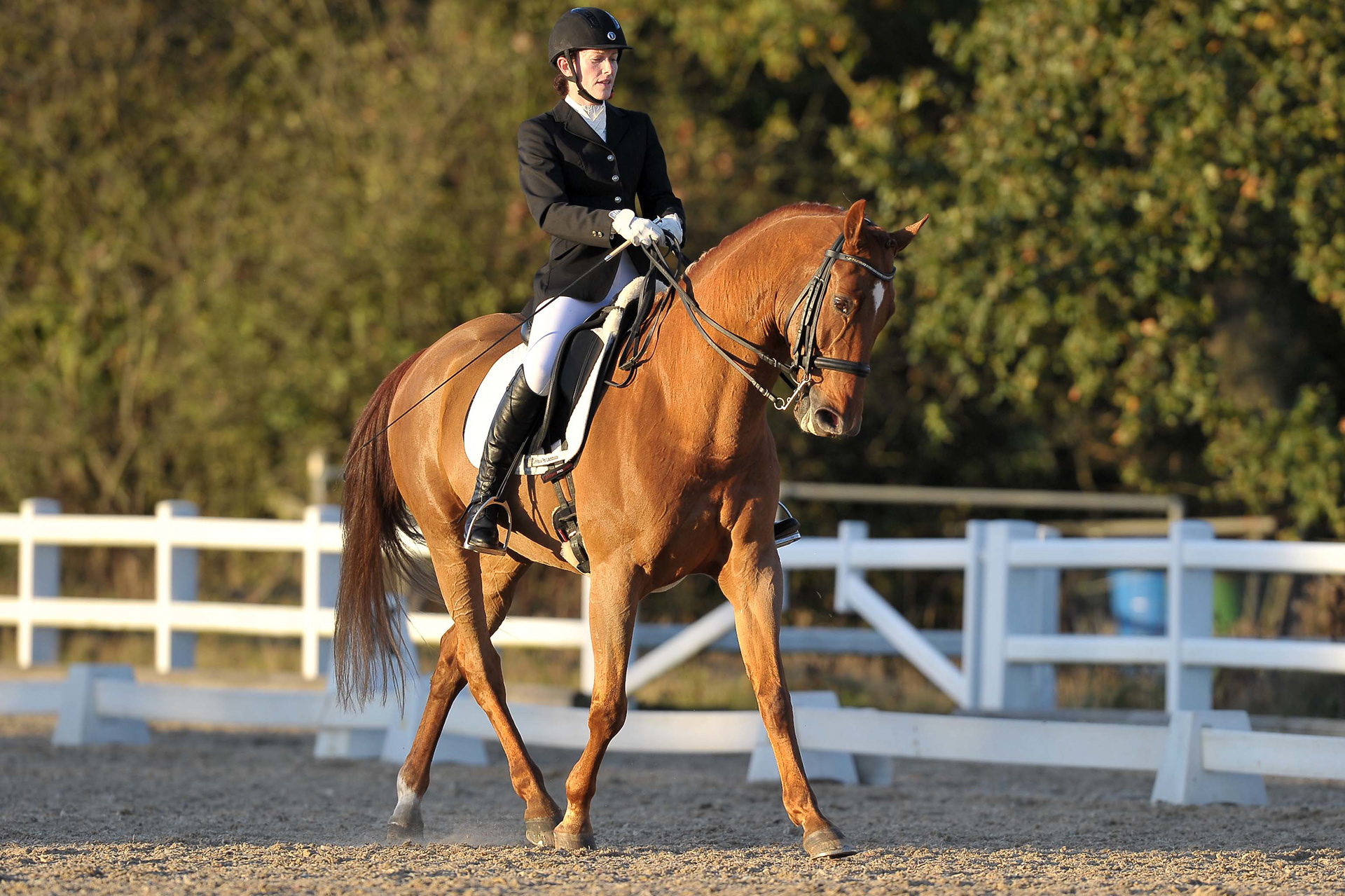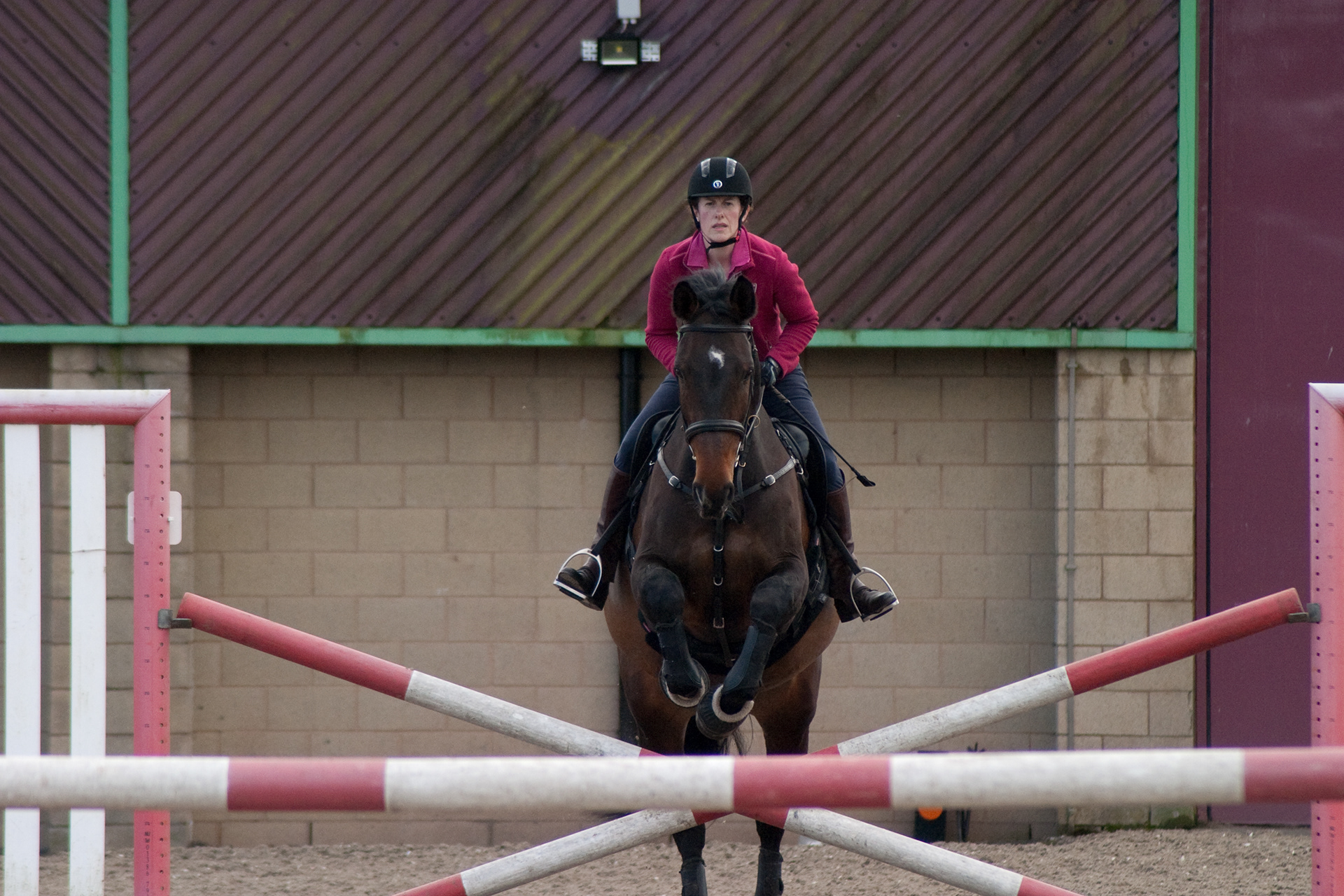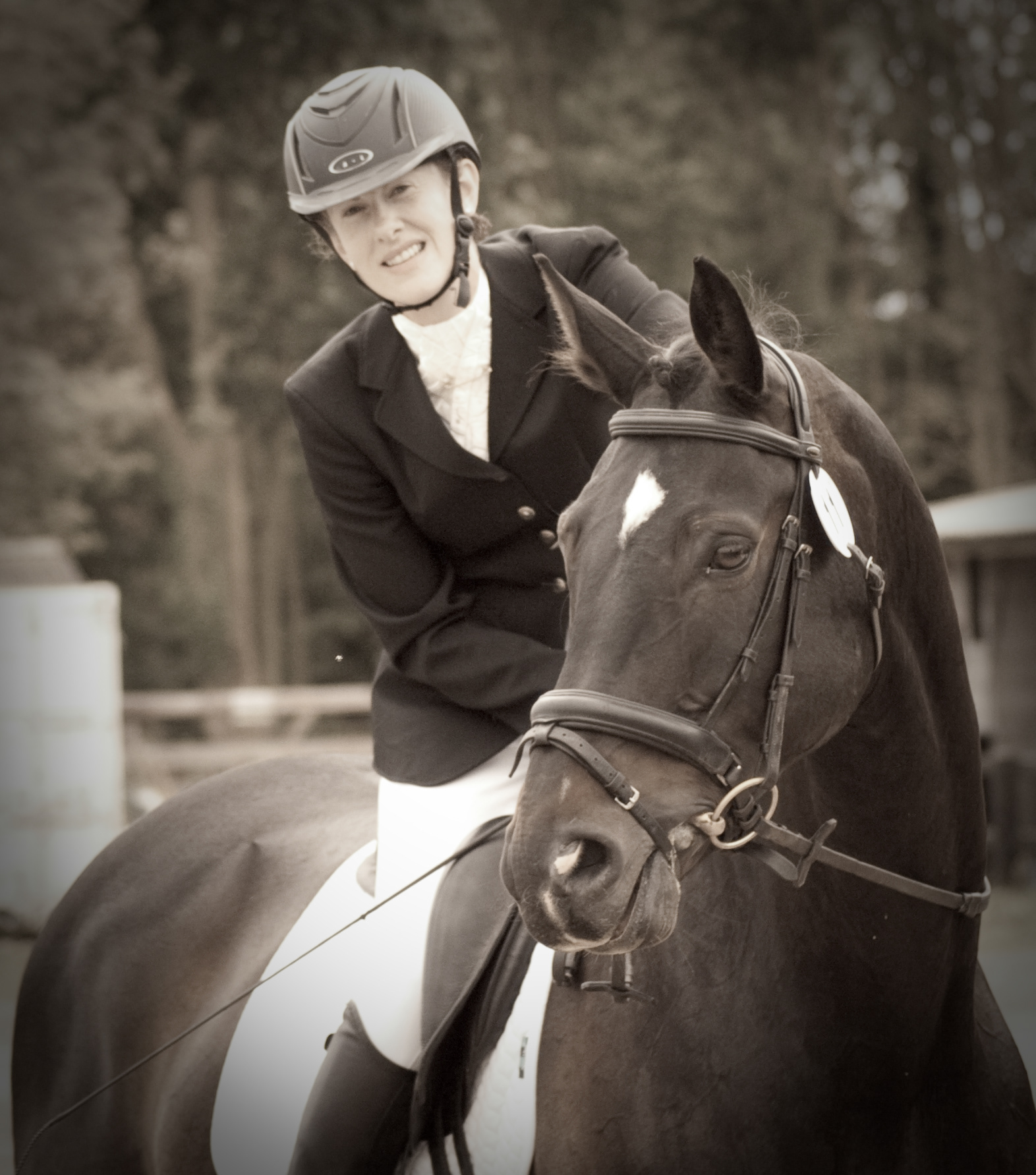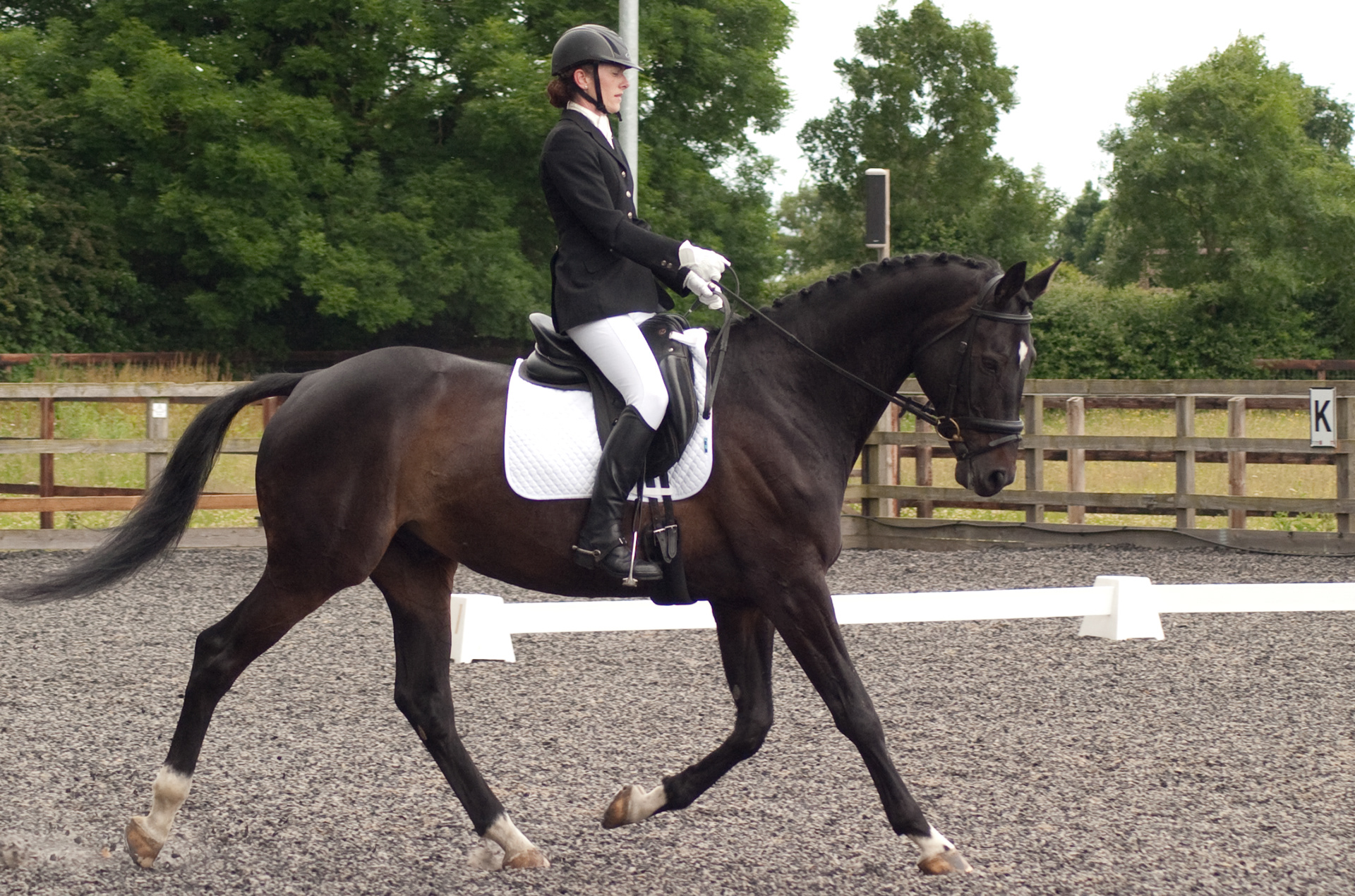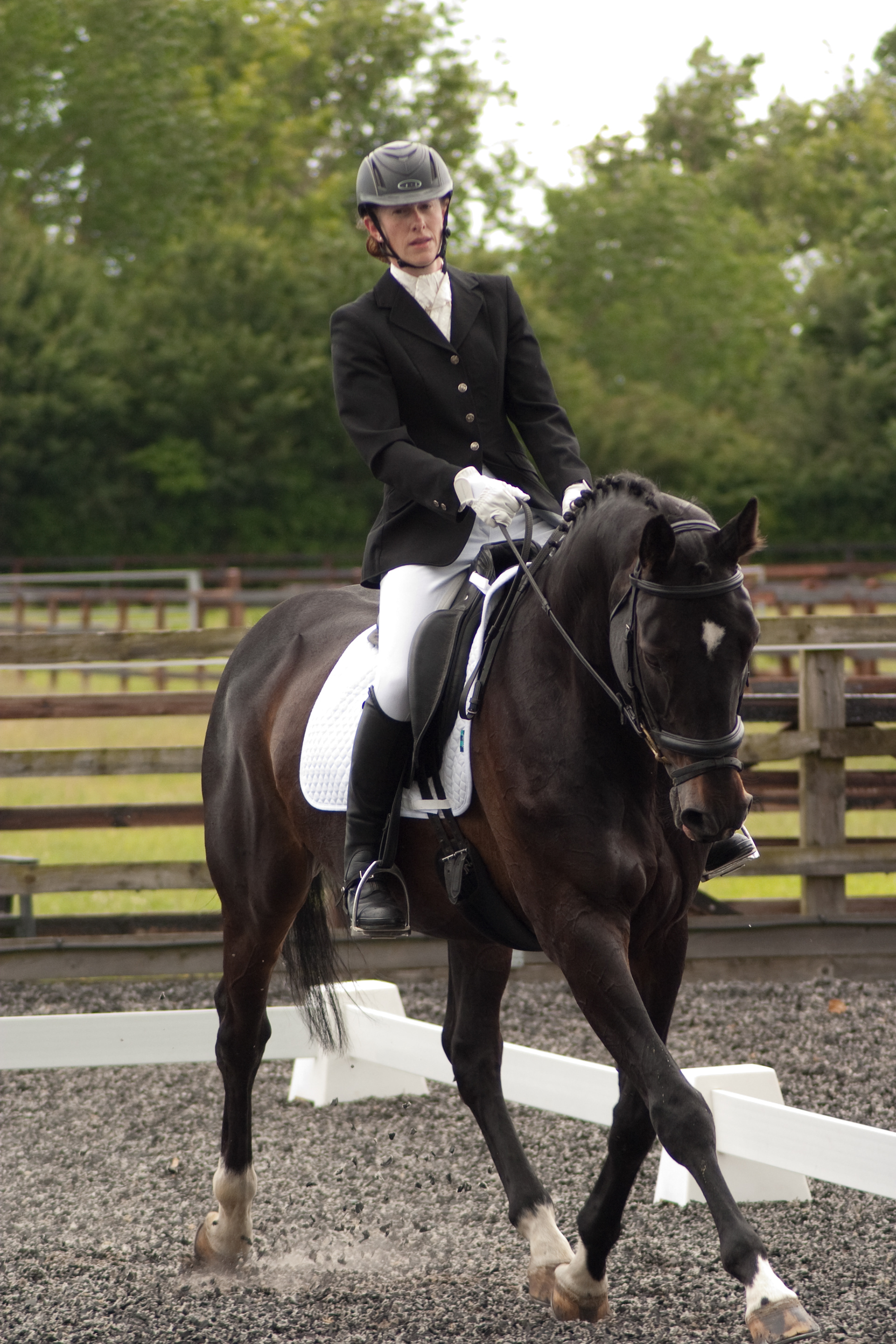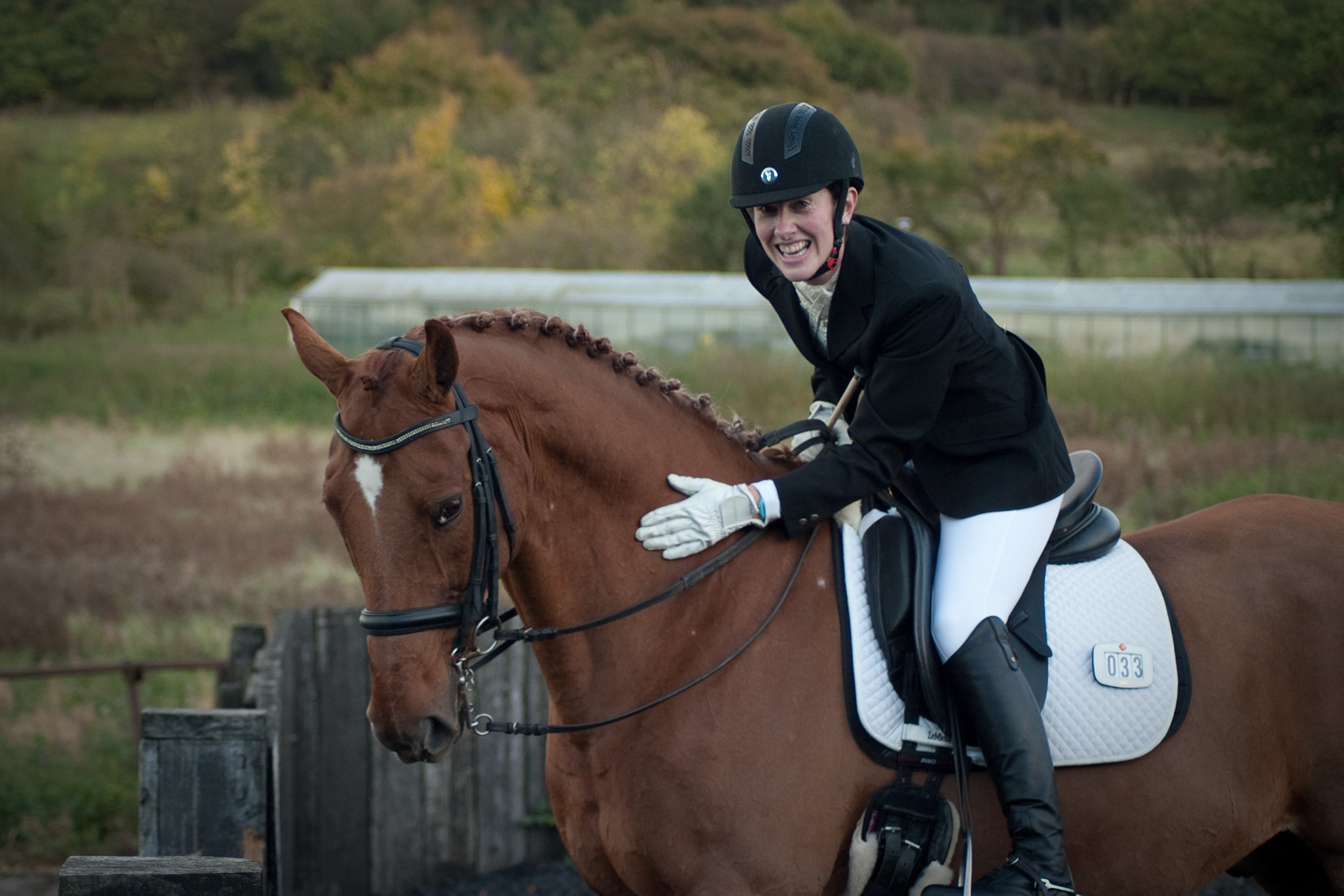 "Lyndsey has been invaluable during the rehabilitation of my Grand Prix level dressage horse. As well as her expertise and experience in equine nutrition and physiotherapy, she worked with me and my vet to ensure Oscar's exercise schedule was also geared towards maximising his recovery.
Her highly professional approach in these three key areas of equine care totally put my mind at rest".
Marina Harley,
Owner of "Donner Debussy".
Lyndsey has recently taken me through both the riding and care sections of the BHS Progressive Riding Tests (equivalent to Stage 1) and it has been an absolute joy! I am quite challenging for coaches because I am an RDA rider with limited sensation in and use of my legs. I also ride with special one-handed reins as I have to keep my left arm strapped to my body. Nevertheless, Lyndsey always helps me to achieve as much as I can, either by helping me to understand how an able-bodied rider would do it and/or by helping me find a different way. With her help, I have had the confidence, skills and understanding to attempt new challenges. Lyndsey is so knowledgeable that whatever your question, she will know the answer; but she's also so lovely that you never feel silly - and she is really good fun! She has a great sense of humour and is always warm, friendly and encouraging. I really cannot recommend her highly enough: every time Lyndsey teaches me I learn so much and have a brilliant time.
(Lizzie Bennet , Cambridgshire.) 
I have known Lyndsey for many years , and love having lessons with her. She is a very experienced and highly knowledgeable instructor and always makes you feel at ease at any level of riding ability.
(Rachel Clark , Cumbria. )