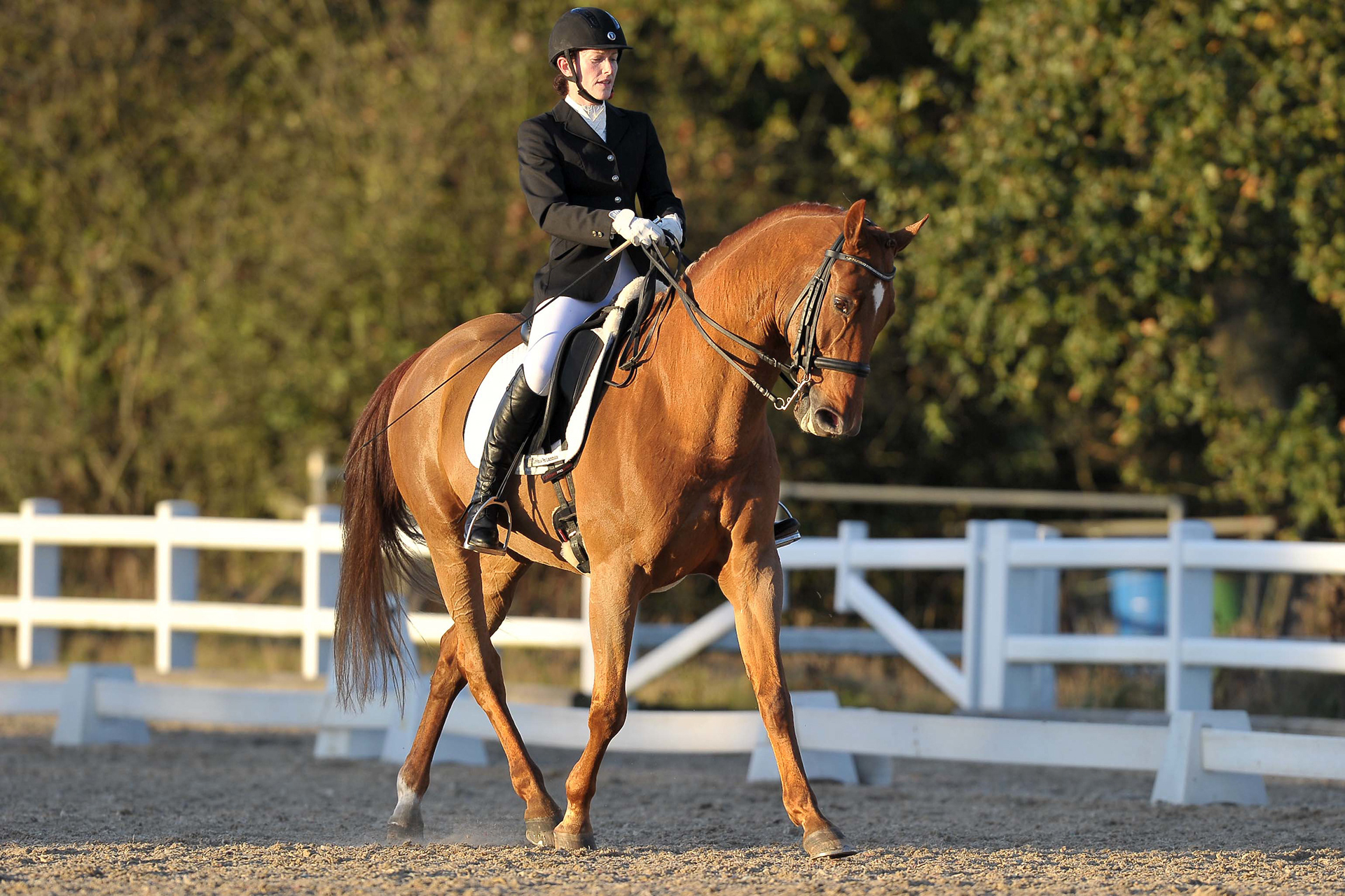 My love of horses began at a very young age, when my parents finally gave in and took me to the local riding school for a lesson when I was 6. Over the years, my love for horses grew and grew and every evening and weekend I would be found at the stables mucking out, riding, grooming and loving every minute of it. Upon leaving school I became a working pupil at a local riding establishment here in Cumbria and this is where my career with horses started. 
From these humble beginnings my passion for horses and thirst for knowledge has grown over the years, and I have qualified both as a BHS Senior Coach (BHSII in old money!) and as a British Dressage Recognised Trainer and listed judge.
Using my coaching and riding skills to great effect I have been lucky enough to teach at some of the UK's top riding establishments and I have trained, ridden and worked alongside top international riders in eventing and dressage, both in the UK and Germany.
I also compete in British Dressage up to Advance Medium and I am currently training towards Prix St George. 
As a coach and horse owner I am passionate about the welfare of horses as well as unlocking the potential of both horse and rider. I also have a strong insight of the physical demands the horse and rider place upon each other. Using this knowledge enables me to maximise and enhance that potential, enabling my clients to work in true harmony with each other. 
Further, as an animal physiotherapist I have gained an in depth knowledge of the physiology and biomechanics involved in locomotion, and have a complete understanding of how the horse functions. This is essential to the overall success of physiotherapy treatment. I can combine my work as a coach and animal physiotherapist to provide the highest standards of treatment and rehabilitation.